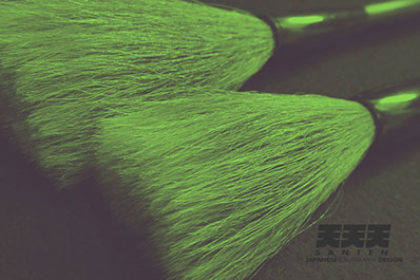 In the following articles, I want to write about Shodo as organized as possible.
This maybe somewhat textbook description, but I'm going to explain about it, using my own idea and experience. So, please get along with me.
Concerning the scheme, I wanted to indicate classifications and areas here. But I don't want to have you bored from the beginning due to its volume. So I talk about Shodo, depending on the following 4 classification:
History
Letters
Tools
Write
At class rooms in Japan, we eliminate explanation about Sho due to time limitation. Thus, we are forced to just start writing.
Yet, here, I want to talk about the history at first.
If you know when Shodo began and where it came, you can see and write Sho with your rich imagination so you can enjoy more, I believe.